15 Spectacular Day Trips from Chicago IL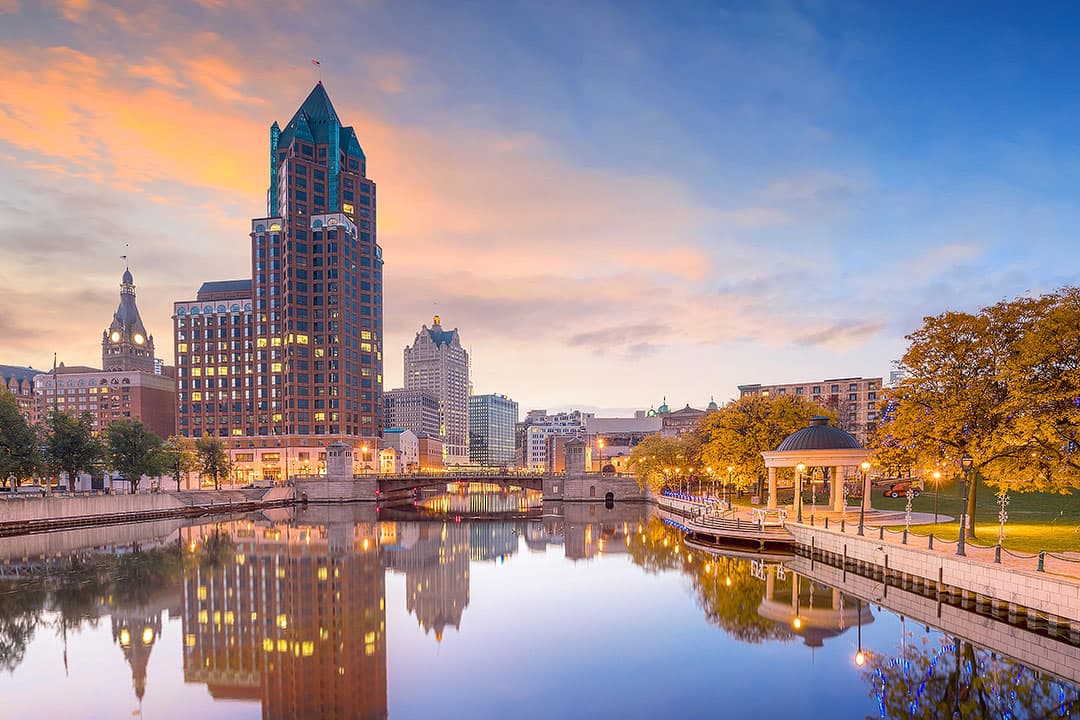 Distance: 181 mi / 2 h 54 min
Things You Can't Miss: Frederik Meijer Gardens & Sculpture Park, Gerald Ford Presidential Museum, Grand Rapids Museum of Art
What to Eat: Butcher's Union, The Green Well, The Mitten Brewing Co.
The Frederik Meijer Gardens and Sculpture Park is part garden and part art museum and is the one spot you shouldn't miss in Grand Rapids. Strolling in the 158-acre site is an experience you won't forget with over 10 different gardens and sculptures by renowned artists like Rodin and Degas.
Continuing your artistic experience, traverse Calder Plaza to behold the mammoth, red sculpture, La Grande Vitesse, an icon of the city. Then, continue to the Grand Rapids Museum of Art to appreciate, not only the 19th and 20th century art, but also the first certified LEED museum in the US.
If you're a history buff, step back in time as you explore the museum detailing the life of Gerald Ford, the 38th president of the United States. Tour a replica of the Oval Office and pay your respects to Ford and his wife, Betty, at their final resting place on the museum grounds.