These Are the Best Places to Visit in August in USA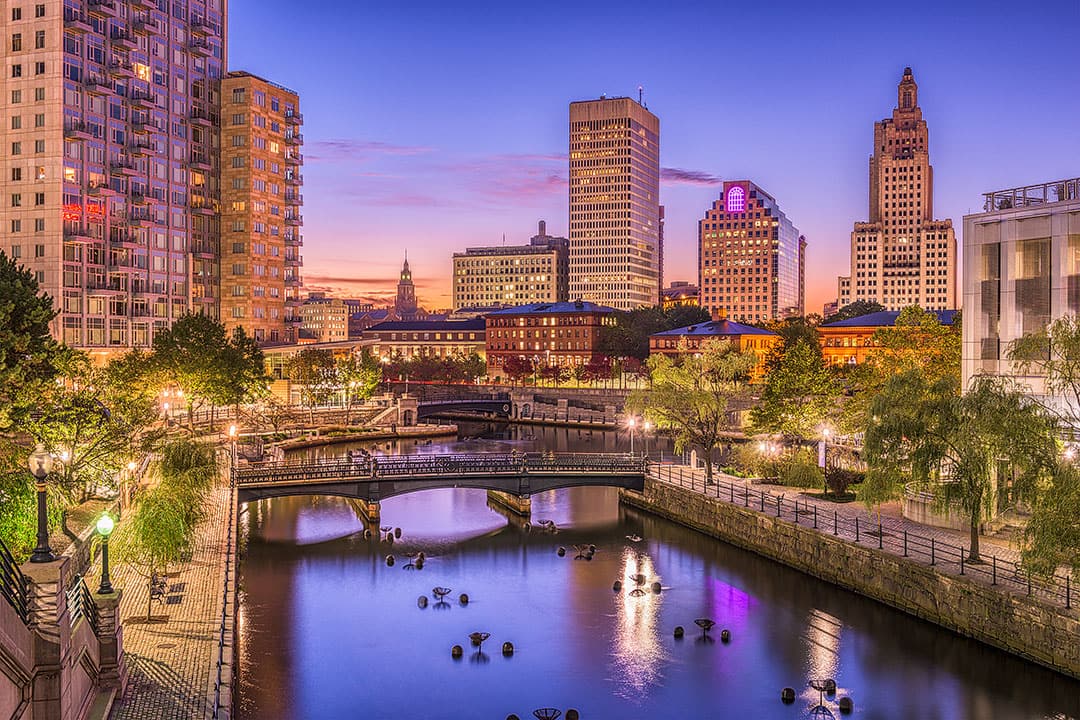 Things You Can't Miss: Boiling River, Artist's Point, Grand Prismatic
What to Eat: Old Faithful Inn Dining Room, Mammoth Hot Springs Dining Room, Lake House Restaurant
Where to Stay: Canyon Lodge, Grant Village Lodge, Old Faithful Inn
If you love to hike, August is the best time to visit Yellowstone. The weather is pleasant, as it is one of the warmest and driest months with highs in the 70s. Most hiking trails and all the facilities are open. It's also a great time to be on the water.
The downsides are the crowds and many animal species heading to higher elevations. In high season, you also have to book accommodations way in advance.
You will still see a variety of wildlife, but not as often as in spring or fall. If you want to avoid the crowds, luckily, there are over 1000 miles of hiking trails, and the farther out you go, the more solitude you will find. Just try to avoid the Canyon area from noon to dusk.