15 Least Visited National Parks You Need to Explore Next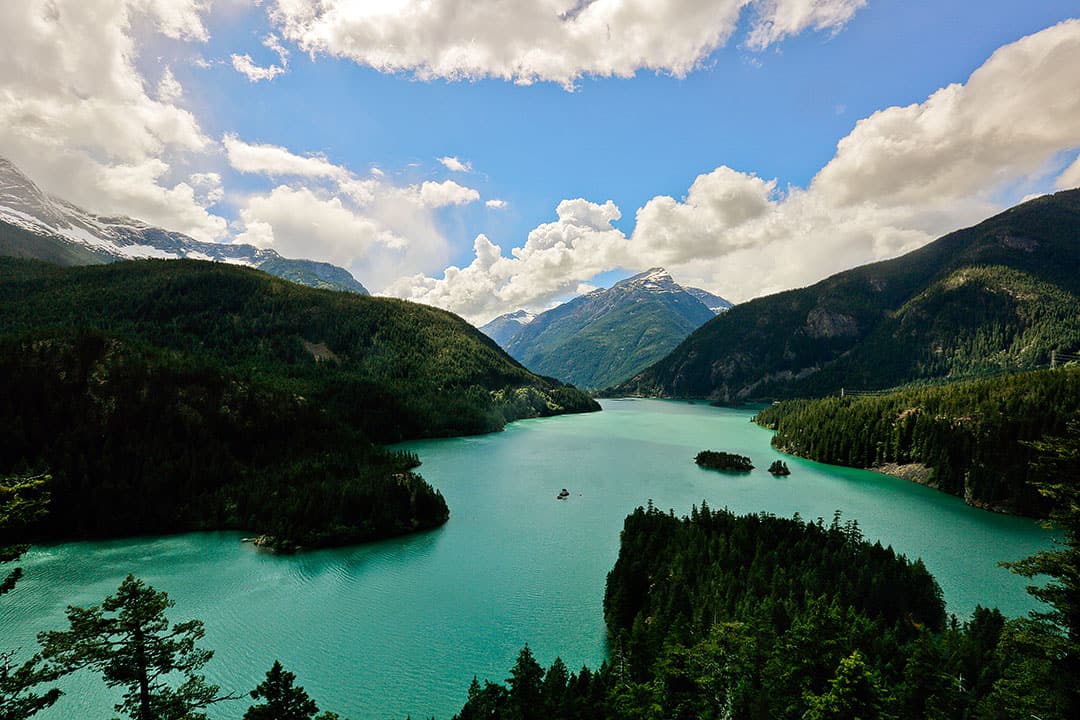 Although it's less than three hours away from Seattle, North Cascades National Park is hard to access because there are no developed roads going into the park. But don't let that stop you from visiting. Most of the park you can only access on foot backpacking, but there are some areas that are easy to drive to.
The North Cascades National Park Complex is made up of North Cascades National Park, Ross Lake National Recreation Area, and Lake Chelan National Recreation Area.
Be sure to see Diablo Lake for its stunning colors and check out Sourdough Mountain hike. You can also drive over to Ross Lake and spend some time relaxing on the shores.